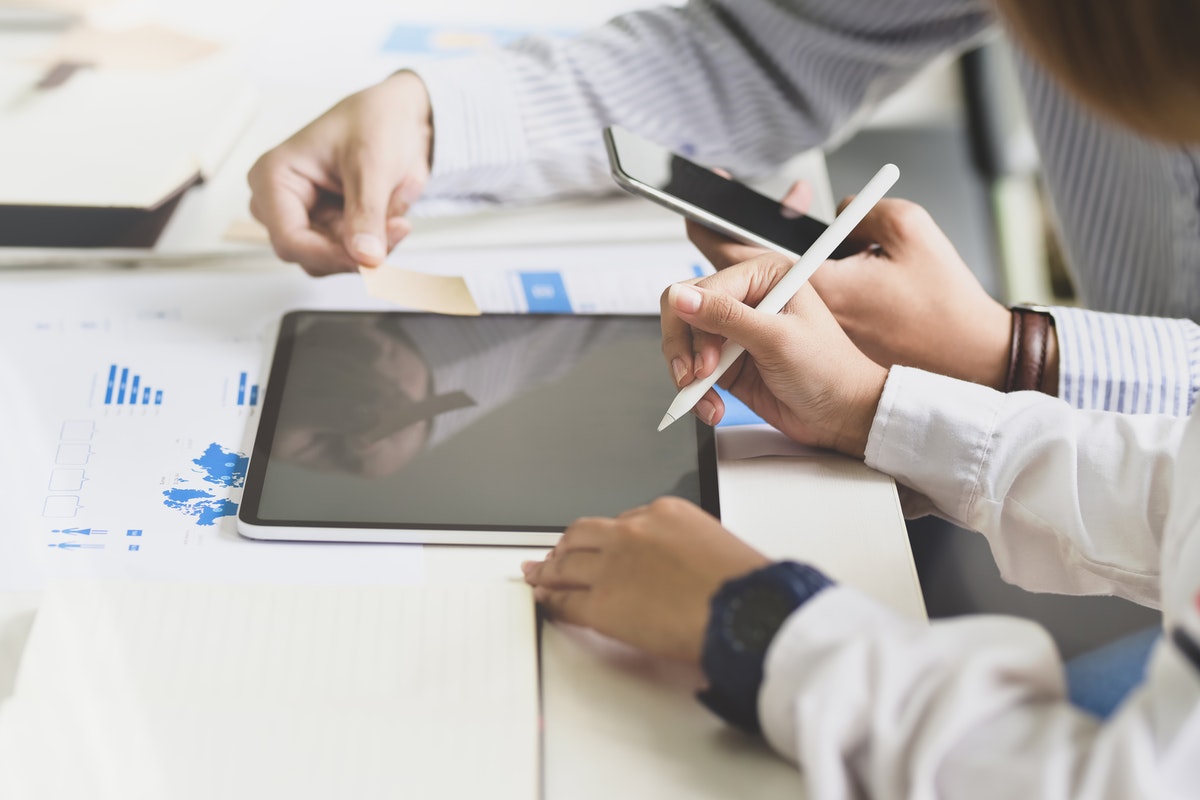 Application Development
We design and deliver web, mobile and cloud-based applications of various complexity. In the process, we pay special attention to their flexibility, security, speed and integration potential. We thoroughly study all critical business needs and the future application context, make appropriate architecture and technology choices to build the solution that answers the specific requirements of your business. We write loose-coupled and readable code to keep it easy to test, maintain, and upgrade. We have developed a clearly defined and battle-tested software development process, which allows us to provide high-quality and reliable solutions within the established deadline.
Application Management
Application management aims to sustain the application functionality in order to enable users to make optimal use of it over time. System management refers to all the activities performed in order to ensure normal operation of the underlying software systems on top of which the applications are operating.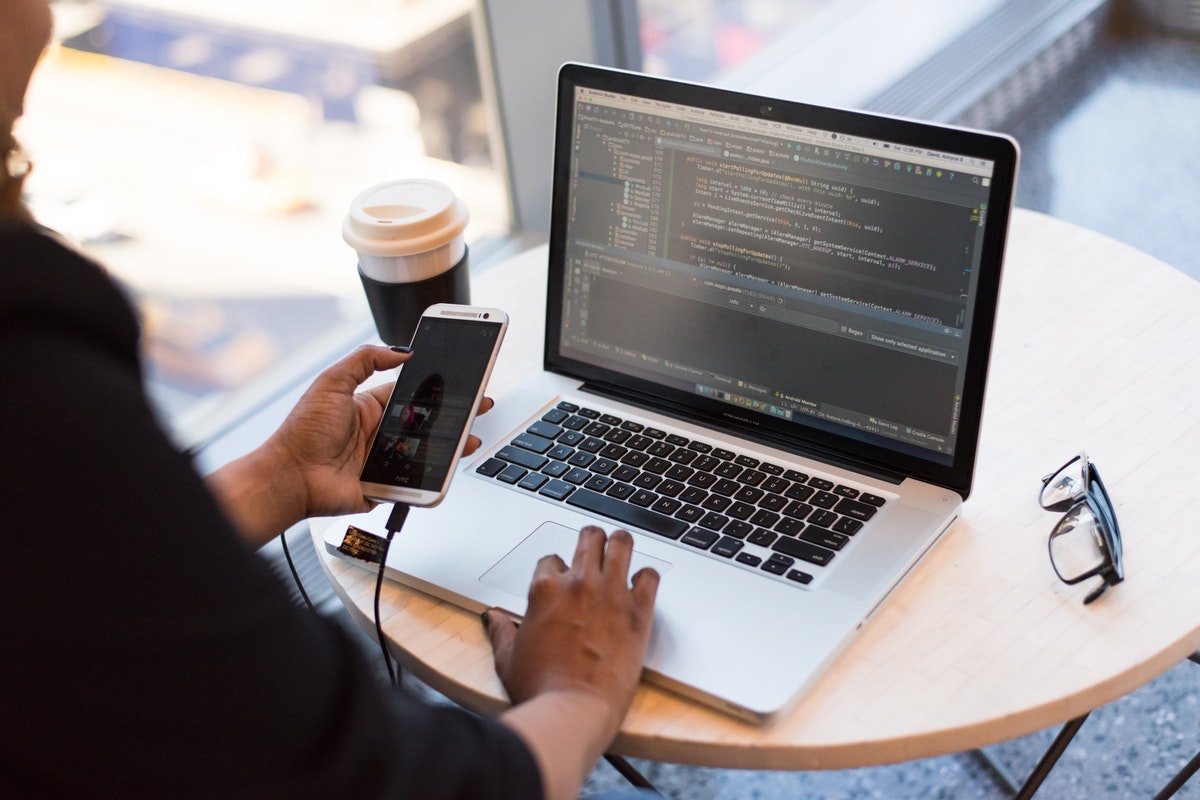 Application Testing
We perform comprehensive manual and automated testing (vital for Continuous Delivery) at every stage of the application life cycle (implementation, deployment, support and evolution) to identify potential risks and verify that your enterprise solutions work correctly and correspond to the established quality requirements. We provide detailed reports on identified defects and recommend the best remediation activities.