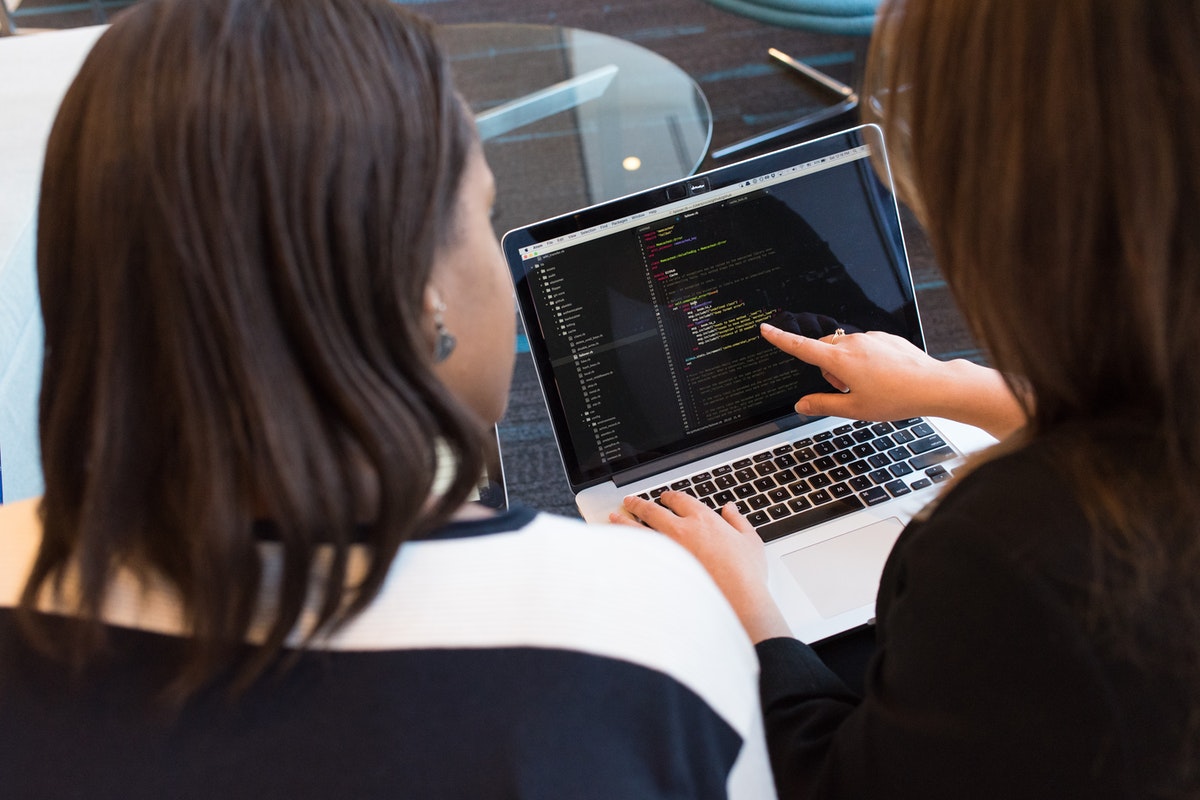 Software Consulting
In today's digital era, value creation lies in software. We translate emerging technology trends into viable products and services, revenue streams and new business models.
We offer a holistic set of software consulting services at every stage of the software development life cycle – from ideation to ensuring the highest standard of security and regulatory compliance which helps reveal the root causes of the stalled ongoing projects and set them towards the right direction.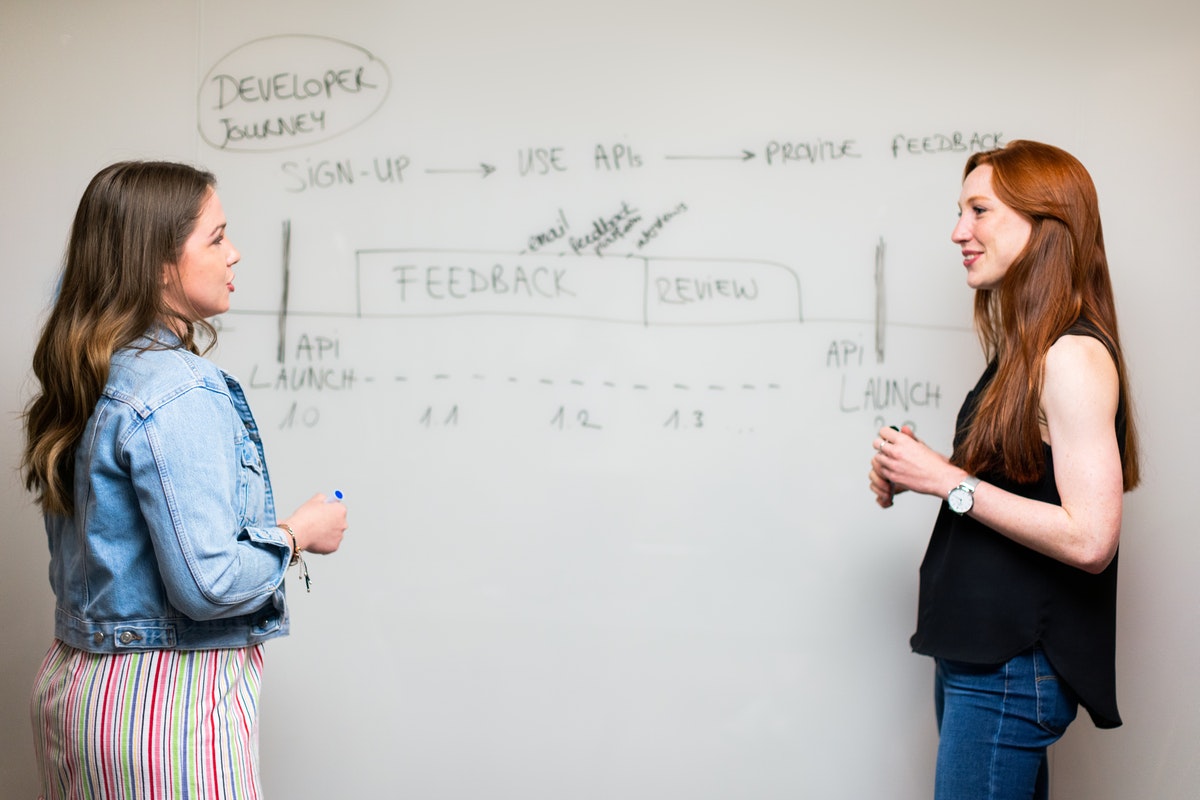 Software Product Development
We deliver web, mobile and desktop software solutions that broadly fall under 3 main categories – management of B2B, B2C interactions and internal operations. Our software confidently works across all popular browsers, operating systems and mobile platforms, scales to millions of users and delivers immaculate UX through a clear, logical layout and smooth workflow.
We design and build applications that optimize or elegantly transform your internal business processes by streamlining operations, improving their transparency, driving employee efficiency, enhancing interdepartmental collaboration, improving reporting and planning. We create feature-rich, failure-resistant and powerful applications that ensure convenient B2B environment for the exchange of services, products and data between businesses.